Tubular Linear solenoids (Cylinder shaped) are highly dependable and sturdy.
Tubular solenoids can exert pulling or pushing force and are well-suited for applications asking for long strokes.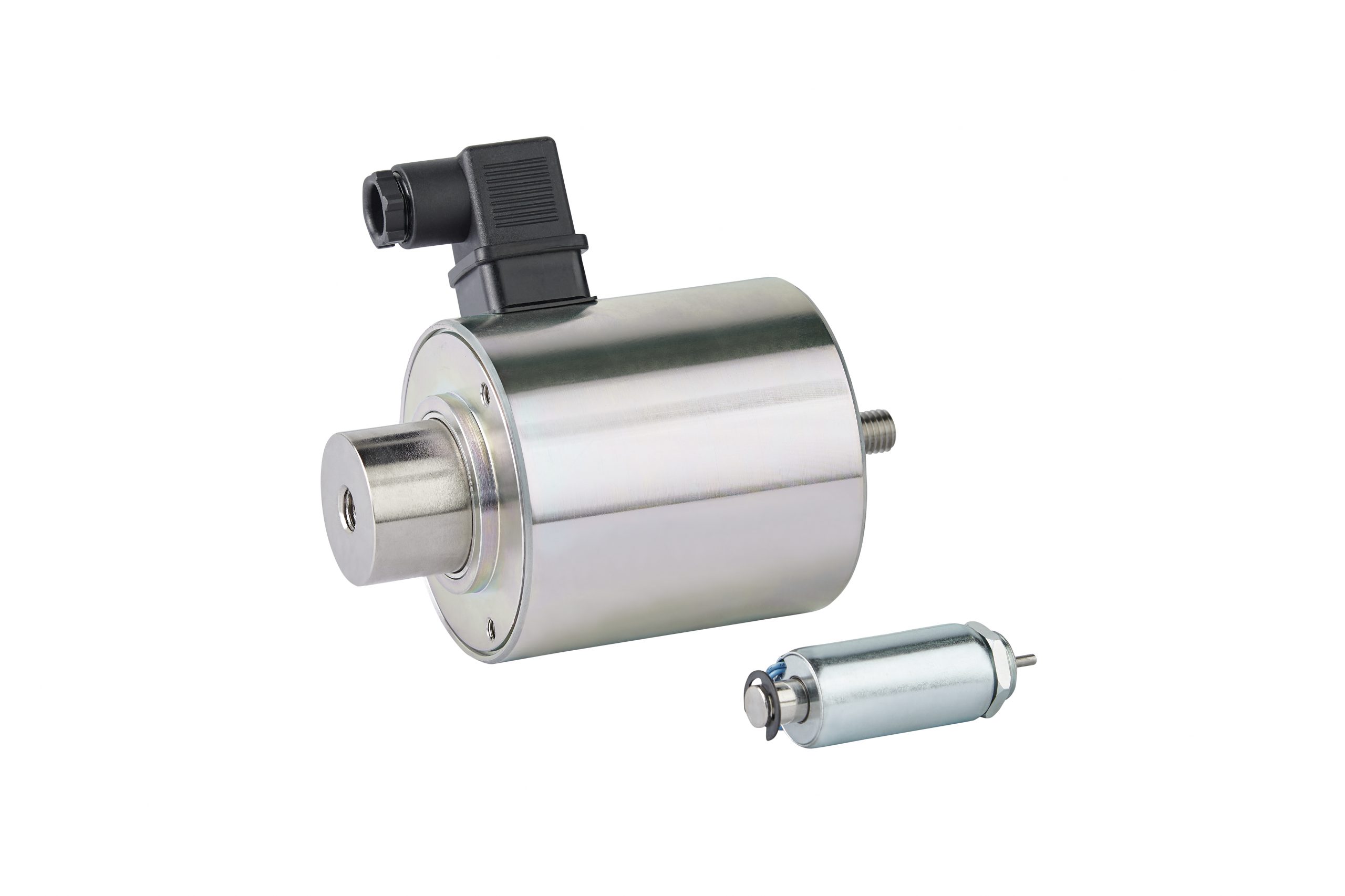 Technical details and specifications:
Magma's Tubular Linear Solenoids:
For an optimized catalog view, it is advised to use desktop resolution and not mobile.
Ø [mm]

Length [mm]

Power [W]

Stroke length [mm]

Stroke Force [N]

Weight [g]

Download



10

18

1

1.5

0.1

0.0085

 

16

32

5.5

5

0.3

0.05

 

20

39

7

7

0.5

0.08

 

25

51

11

10

5

0.185

 

30

39

10

12

3

0.2

 

45

54

16

15

2.5

0.605

 

60

86

28

15

40

1.48

 

72

65

22

15

27

2.05

 

90

95

48

35

50

5.31

 

125

150

84

50

120

12.5