Magnetic Laboratory Services
Magma's magnetic laboratory is capable of checking the most available commercial magnets and electromagnets. Our laboratory is equipped with all the necessary magnetic measurement equipment. Most of our equipment is of German origin. The equipment used for permanent magnets was purchased from Magnet-Physik, a well-known and experienced magnets testing equipment producer.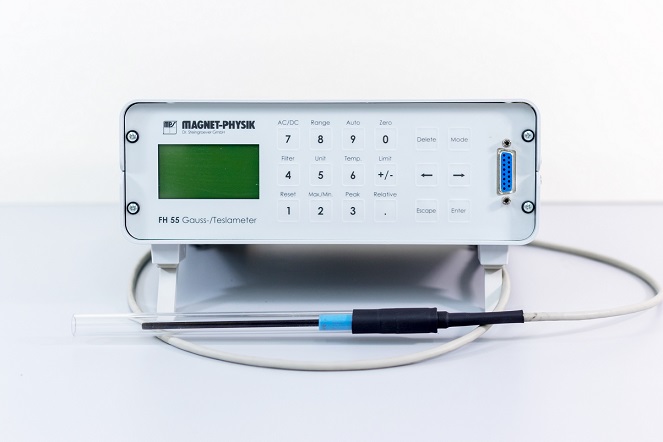 Magma's laboratory mission is to ensure that all the magnets have the proper magnetic characteristics and suit our customers' requirements. Our employees have long experience and vast knowledge of permanent magnets. We check each batch of magnets. Therefore, we make sure our customers will receive high-quality magnets. Our clients do not need to use special and expensive magnetic testing equipment.
Our laboratory works according to European or American standards, Depending on the customer's demands.
Magma is also committed to any additional test required by the customer.