Our customers uses our industrial magnets in the production of many products and applications. Magma is your one stop shop for industrial permanent magnets. We sell custom designed magnets, mass production permanent magnets, special grades of magnets and more .Magma supplies magnets for several leading customers in the automotive, aerospace' military and medical industries.
Types of industrial magnets
Industrial neodymium magnets are our most popular magnets. Ceramic industrial magnets are used by many manufacturers as well.  We sell all types of industrial magnets available in the market. Here are the types of magnets we sell:
You will find more information in our website (follow the links above), or you can contact us for more designated information from Magma engineering Team.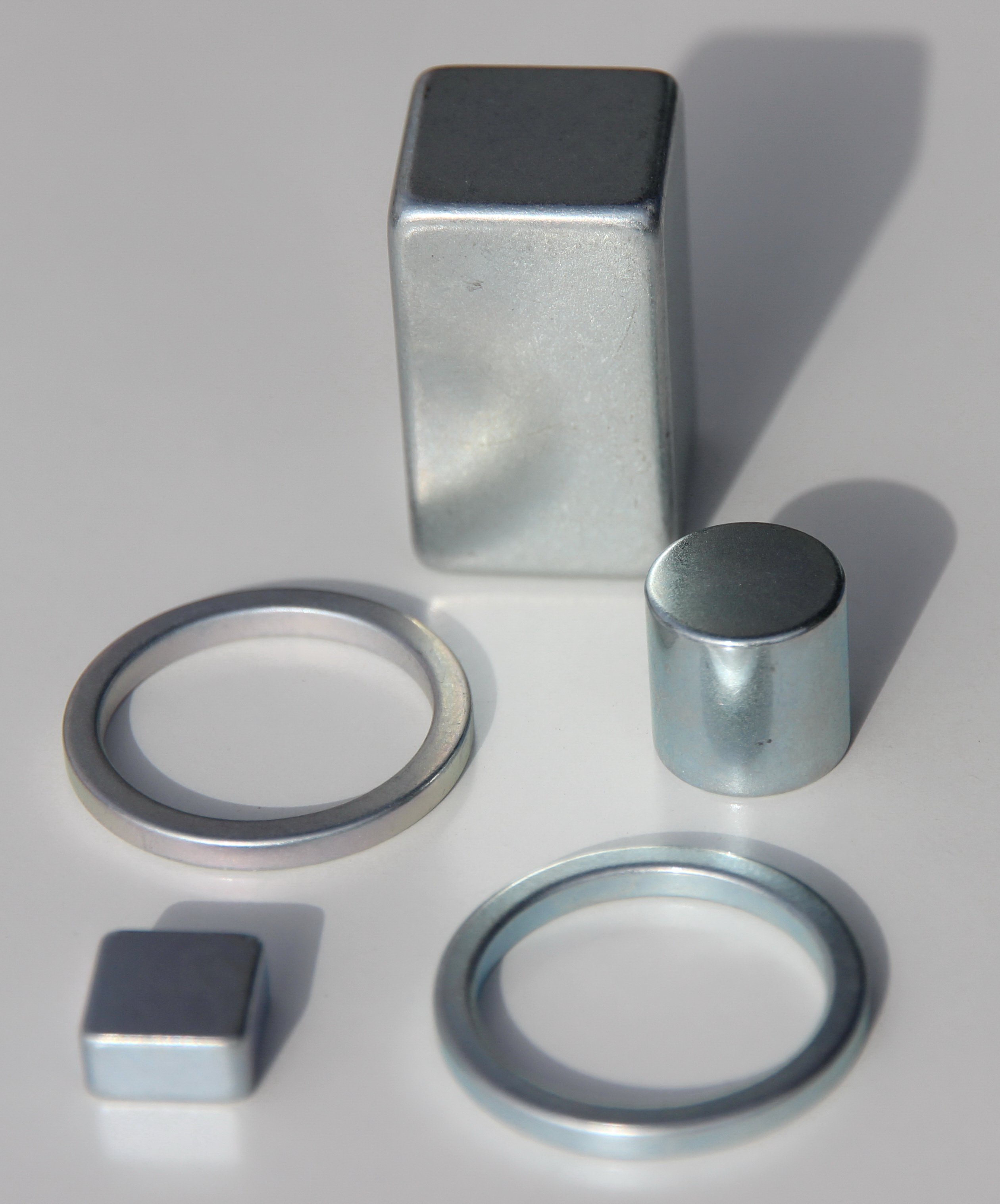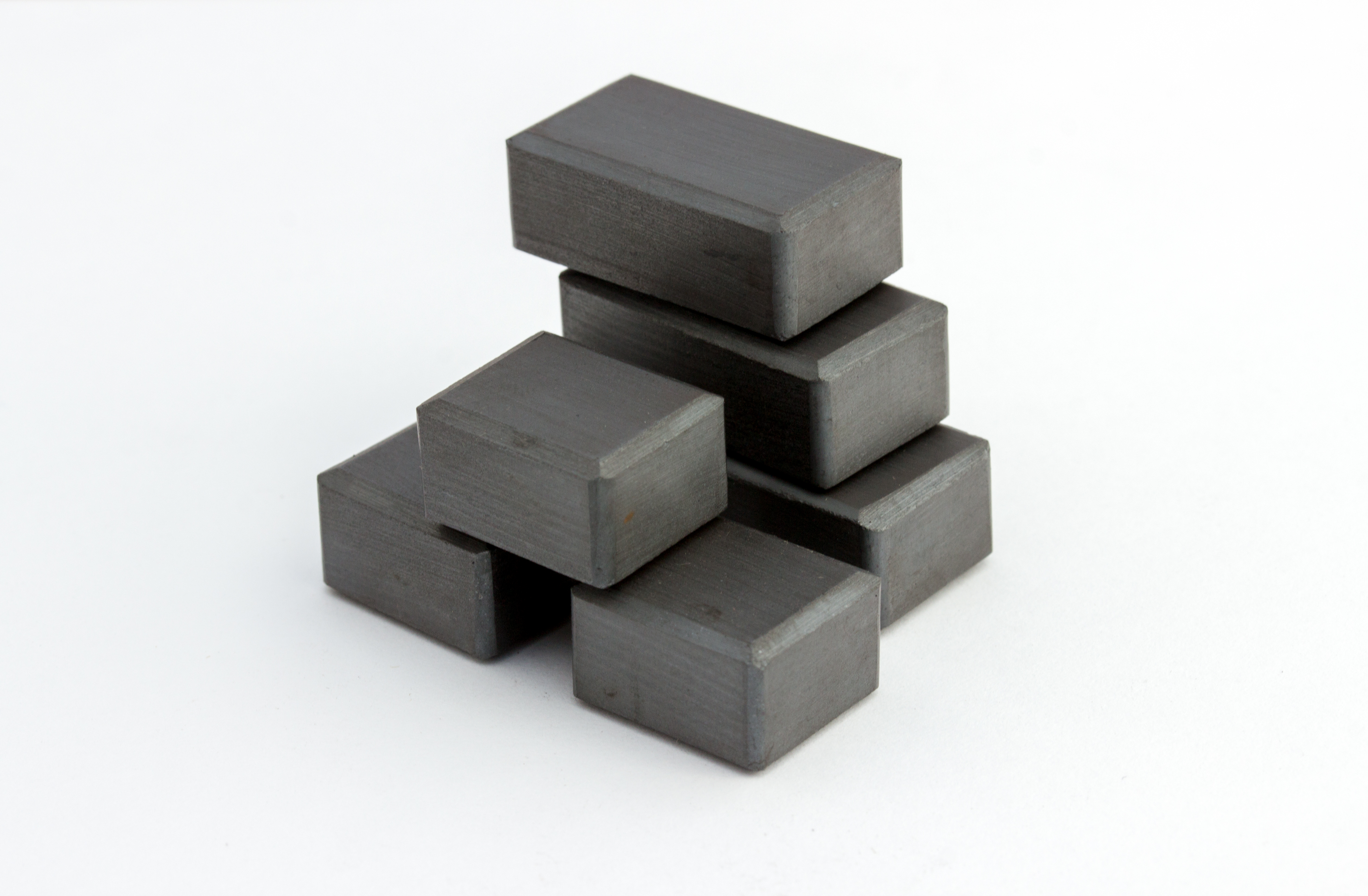 Standard for permanent magnets:
MMPA Standard No. 0100-00 Standard Specifications for Permanent Magnet Materials
ASTM A1054 – 07 Standard Specification for Sintered Ceramic Ferrite Permanent Magnets
IEC 60404-8-1, Magnetic Materials Part 8: Specifications for individual materials Section 1 – Standard specifications for magnetically hard materials