Magma proudly supports R&D and prototyping and offers Magnetic design, consulting & FEM analysis services.
Magma has contributed to the process of designing and fitting custom-made magnetic solutions designated for prototypes for dozens of clients throughout the years. We assist and gladly offer our knowledge of magnetic properties to entrepreneurs, established companies, and research facilities, starting from the proof-of-concept to the actual assembling of the prototype.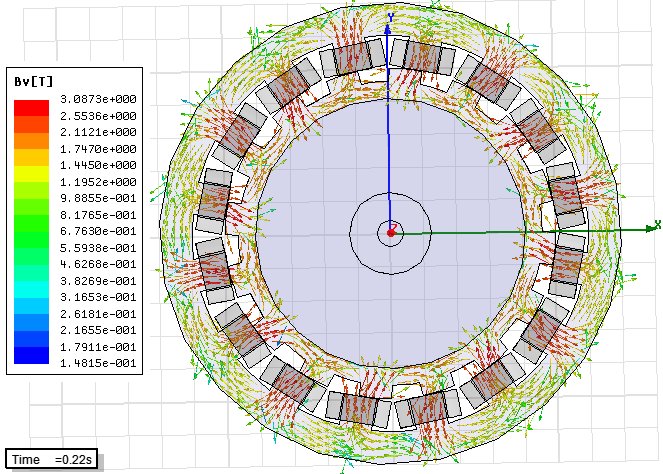 Magma offers Finite Elements Analysis services and can simulate the behavior of your company's magnetic application, verify its desired characteristics, and help achieve better performance or an accurate prototype.
We offer unique, state-of-the-art magnetic technologies, specializing in cutting-edge radial sintered magnets. These radially magnetized ring magnets measure up to 150mm in diameter and are an exciting new alternative to full magnetic rings (FMR) made of separate links. These sintered rings can be magnetized in any direction and revolutionize the magnet market.
These rings are ideal for new innovative prototypes requiring a one-of-a-kind solution.
Magma is the only magnet manufacturer in Israel that provides magnetic solutions for all industries.
Three product groups form the basis of the magnetic solutions: Permanent magnets and magnetic assemblies, electromagnets, and solenoids.