Strong magnet, N52 magnets is the choice of many designers. Due to its high flux or holding power, in relatively small magnets, M52 magnets are probably the best choice.
N52 neodymium was the strongest neodymium magnet available for commercial use up until recently. Until, the new N55 grade was introduced to the market with comparable higher magnetic values. While the N55 grade is yet to become more popular through the coming years, the N52 magnets are therefore used in large quantities and many magnetic applications.
N52 magnets grade is still a great choice for strong magnets. Very useful and reliable grade of neodymium magnet with stable magnetic characteristics. Therefore recommend for our customers and used for a few years. It's maximum energy (Bh max) is usually over 400 KJ/m3 or  50-53 MGOe.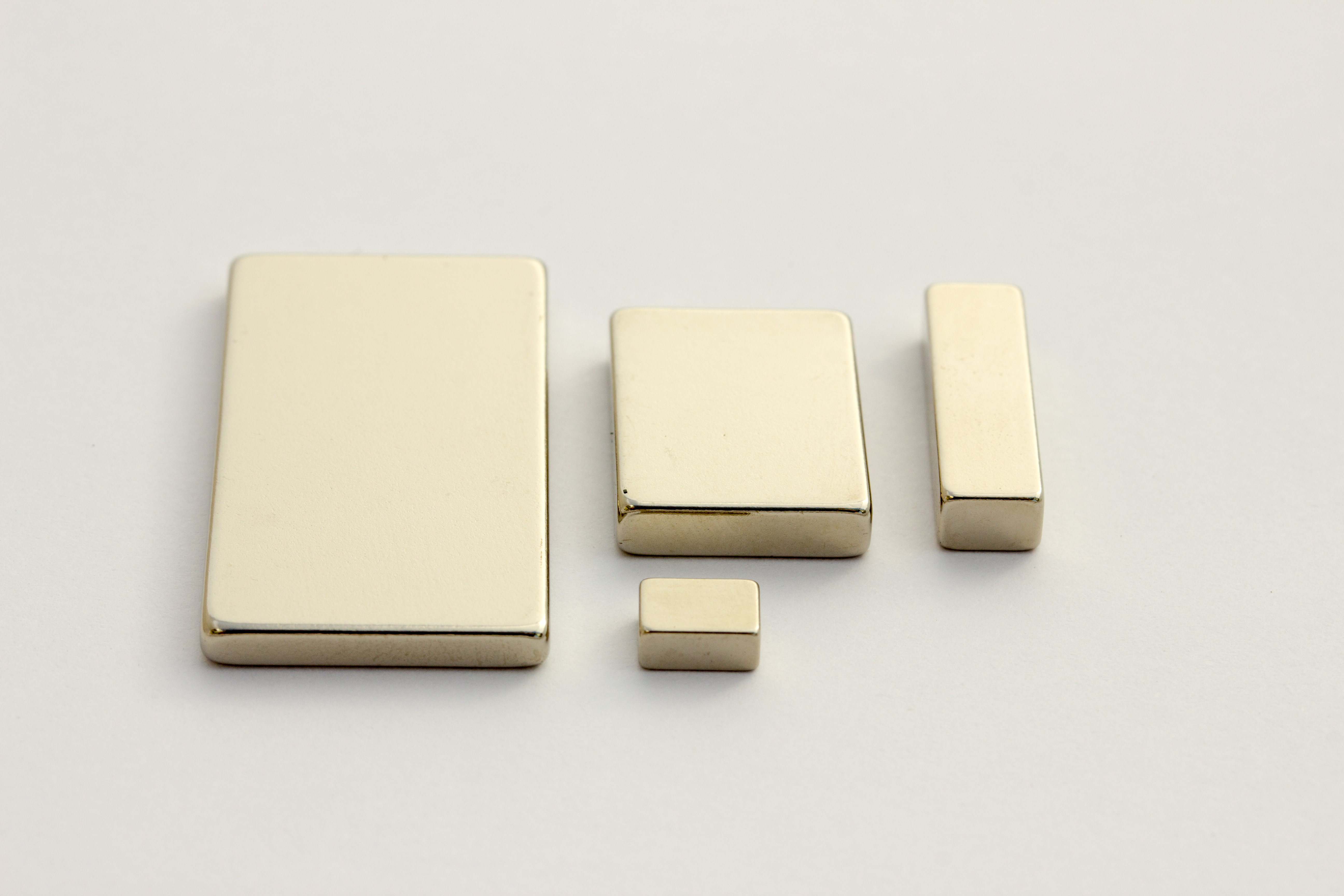 This powerful magnets are also available in grades N52M (with working temperature up to 100 degrees) in addition with the N52H (with working temperature up to 120 degrees) for Magma customers. It is also possible to buy dysprosium free N52DF grade, please visit our  free & low dysprosium neodymium page for more information.