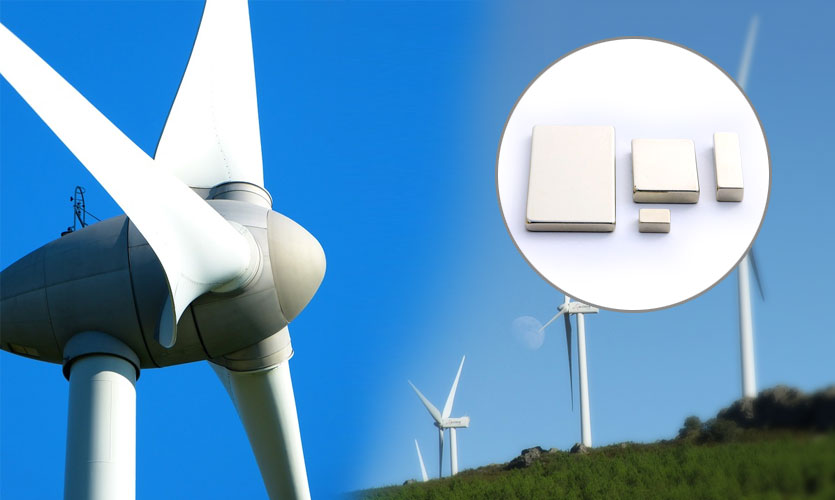 Magnets for Wind Energy Industry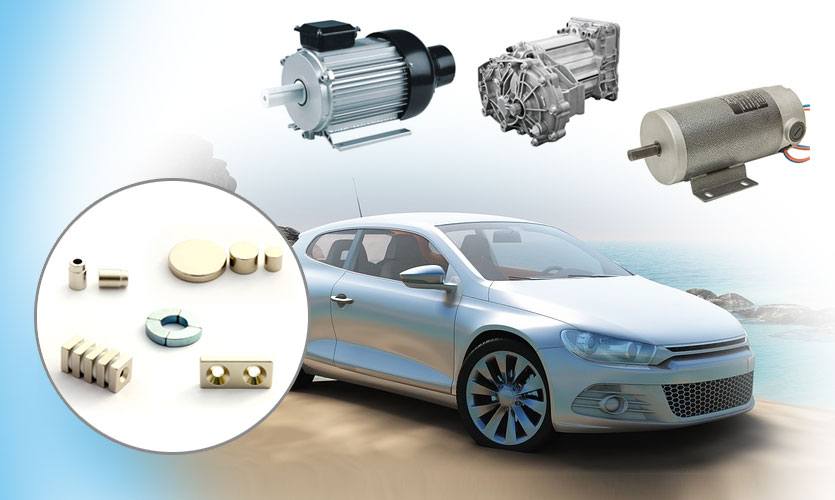 Magnets for Automotive Industry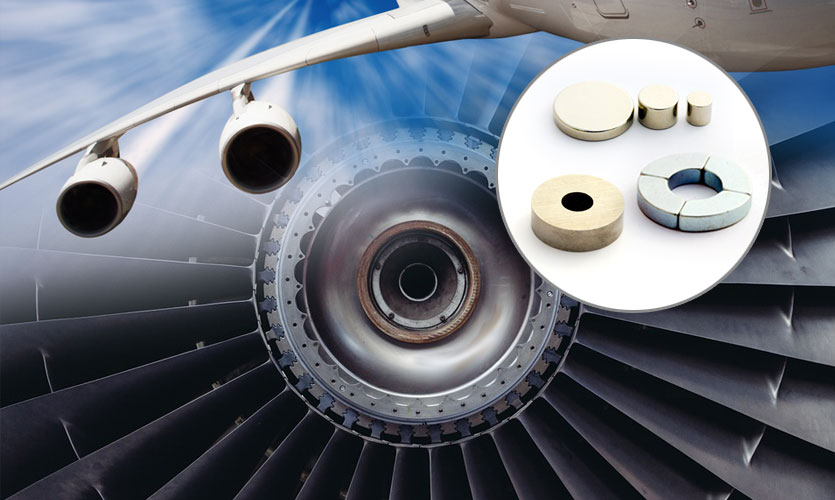 Military & Aerospace magnetic applications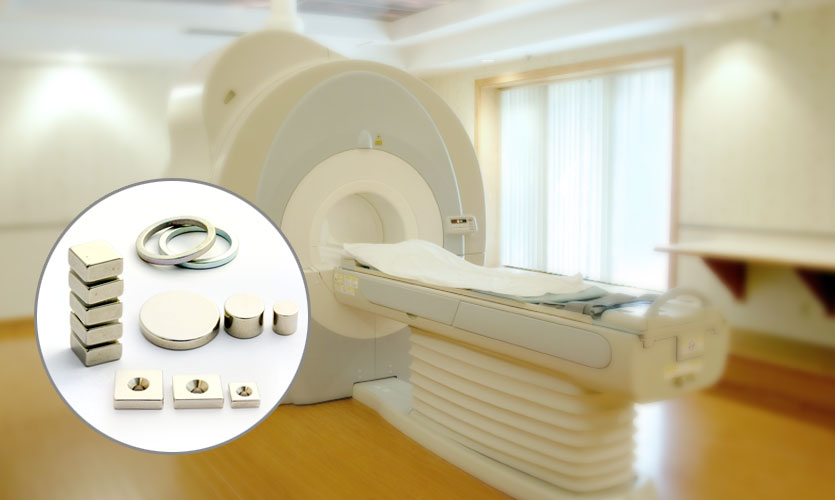 Magnets for Medical Industry
Welcome to Magma Magnets!
Since its establishment, over 30 years ago, Magma Magnetic Technologies has been a dominant force developing and supplying cutting-edge magnetic solutions on a global scale. We sell industrial magnets to our customers.
Through the years we have specialized in the research and incorporation of magnets for all industries and applications – from Ferrite magnets and NdFeb Magnets, through magnetic assemblies for automobiles to magnetically controlled waterline systems ensuring steady flow and use of green energy.
Magma sells and designs Ferrite magnets, as well as Rare Earth Neodymium magnets and Samarium-Cobalt magnets. We offer custom-made magnets, fit to your unique needs. Our services include designing, advising and immaculate quality control examinations, suitable for the highest standards worldwide. We have a fully functioning state-of-the-art laboratory equipped with the best machinery, and offer magnetic simulation for both prototypes and existing products.
Magma – The single source for all your magnetic needs
Our engineering division will gladly assist you to help optimize the use of our magnets in your product.